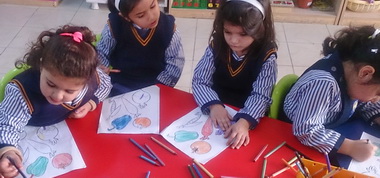 Parents Portal Login
Parents Login to view all the academic Records-Reports-Results-Study Updates of your child on your own web portal.
Discover our School
The Chenab School is one of the most creatively built activities and project based educational institute in the district Gujrat of its own kind. Situated in the most elite class location of the city, it's approach is few minutes away from any direction of the city and its neighboring environment is perfectly poised for wonderful learning with a clean and quite atmosphere where focus on the task is the prime objective.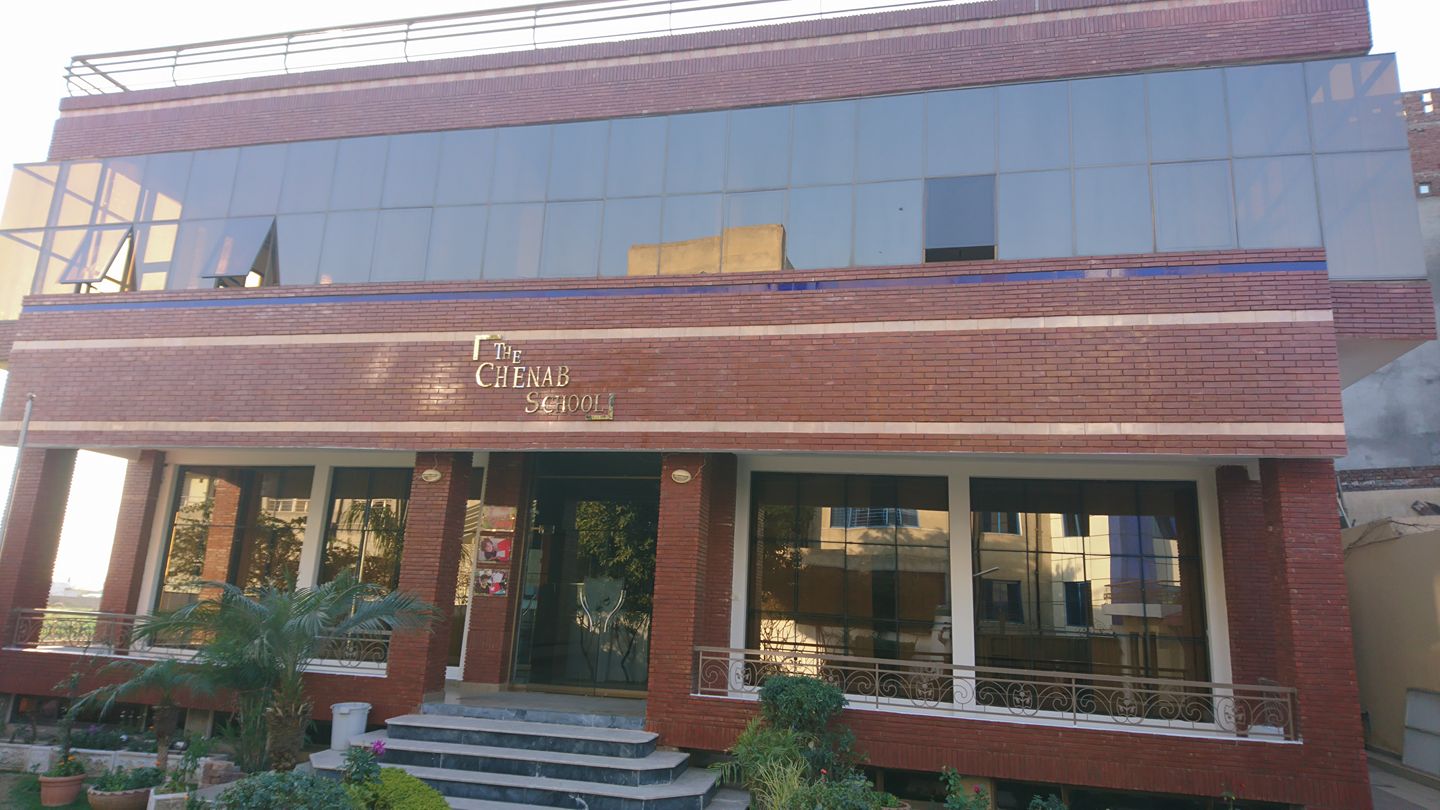 September
November
December
Our Success Stats
Here you can review some statistics about our School
Certified, Skilled and Most Professional Teachers
Processed & Selected Enrolled Students on Limited Seats
Delighted & Satisfied Parents
Admissions Process
Admission in 'The Chenab School is subject to the applicants meeting entrance requirements and submission of all required documentation, including previous academic records.